Of all the rooms in your home, your living room and bedrooms are the rooms where we do the most "living." To that end, it's important to make sure the furnishings in these rooms is comfortable, cozy and in line with your style. At Pulaski Home Furnishings, we're here to make sure that your living room and bedrooms are places you'll love spending time.
Living Rooms
For the largest room of your home, we offer a full range of living room furniture in Northeast Oswego County, NY. Whether you're a family that gathers around the TV to watch game shows and football, or you're the type of person who enjoys entertaining friends and family in your living room, trust that our furnishings will perfectly fit your needs and wants. We carry:
Recliners
Coffee tables
Sofas
Entertainment centers
LED/Flat screen TVs
End tables

Bedrooms
Of all the rooms in your home, your bedroom should be your sanctuary. Our options for bedroom furniture in Northeast Oswego County, NY give you the chance to customize your suite any way you see fit. We offer a range of furniture for this room, including:
Mattresses
Pillow Tops
Dressers
Twin, full, queen, king-sized beds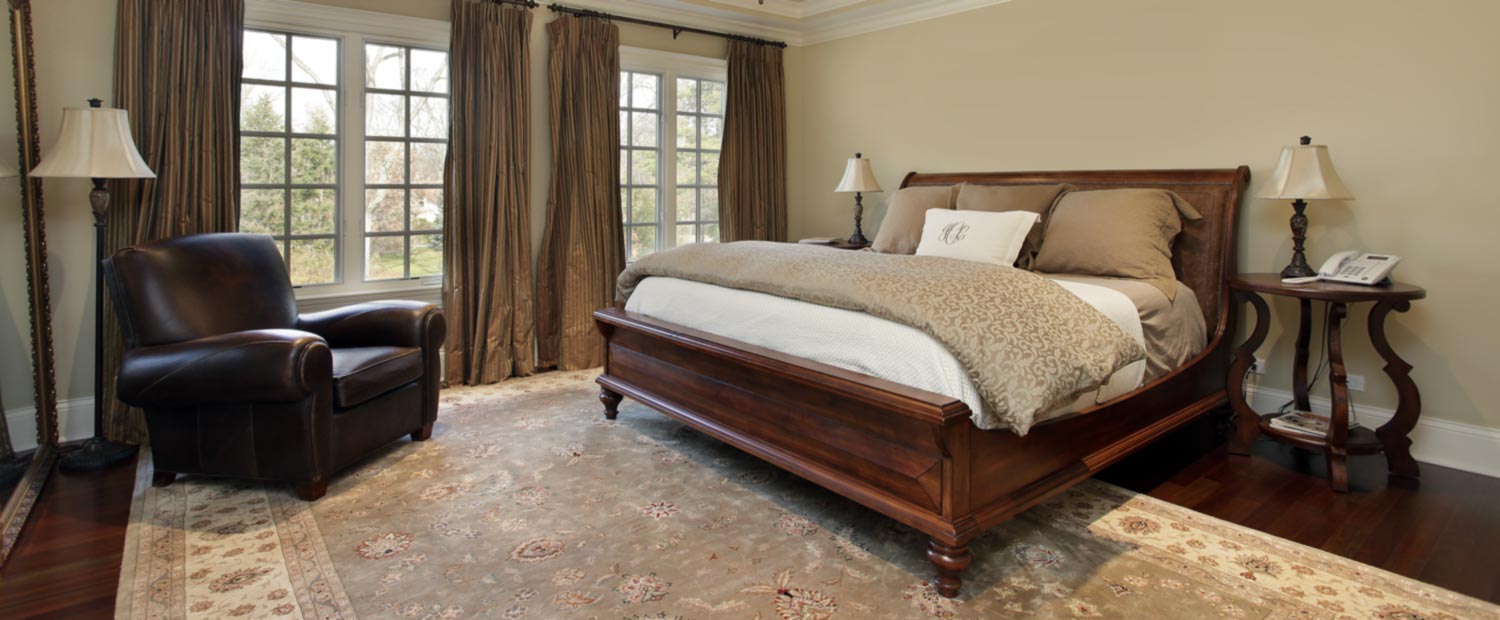 Mattresses
---
We spend roughly one-third of our lives sleeping. Be sure you're spending that time comfortably with a quality mattress, like a Sealy. Our mattresses include twin, full, queen and king sizes. We offer a variety of mattress styles as well, including Memory Foam, Posturpedic, Pillow Top, Euro-Top and even Sealy Hybrid mattresses that combine a traditional spring mattress with memory foam on top for the ultimate comfort.
The skilled staff at Pulaski Home Furnishings is looking to help you create a room, or multiple rooms, that are personalized to your taste. Call us today at 315-298-4300 for a free consultation and we can get started designing your dream living space, starting with the living room and bedroom.
---
Call us at
315-298-4300
and let's start building your home.
---